Our Sizing and Pricing
We provide several sizes of storage unit, starting with a small unit which would normally provide enough space for a one-bedroom house up to a large unit which would normally provide enough space for a three-bedroom house.
If you know that you need a self storage unit for 12 months, and are able to pay in advance, we can offer you a 10% discount. Please note that no refund is available for this particular deal, should the unit be vacated early.
We believe we offer better service and price than that of our competitors, but will be happy to match any genuine quote.
All our prices are inclusive of VAT.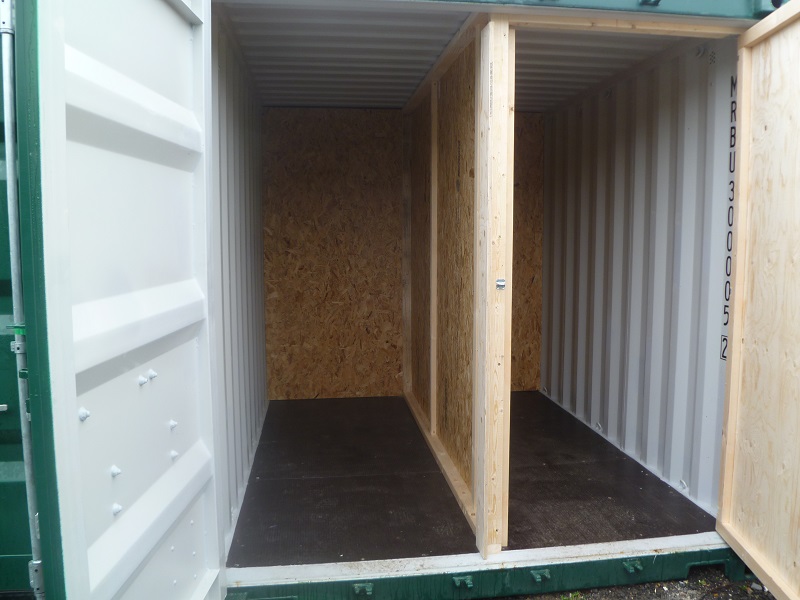 Small External Storage Unit
£78 / Month
Length: 9ft 8in
Width: 3ft 10in
Height: 7ft 10in
Total Area: 36ft squared
Suitable for 1 bedroom flat or garage
Access 7 Days A Week
Each unit has a unique lock, ensuring that only you have access and the freedom to visit at any time of the day or night.
Monitored 24/7 Security
The site is covered by a remotely monitored, 24-hour CCTV security system giving you peace of mind that your items are secure.
Quality low cost service
We pride ourselves at offering storage solutions that are both low cost and also comes with a friendly personal service.